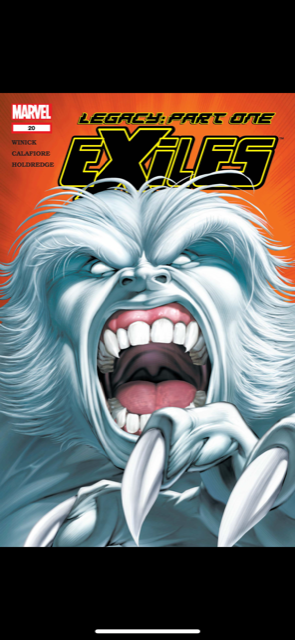 Are these issues better than last time? Yeah!
Are they great? Meh..., but they aren't shit!
This episode Dan and Georgie plead for the Cross-time Caper to come to an end, enjoy the artwork in Exiles and wonder where it may be going, and praise Lobdell for his excellent Gen X writing, but pine for the return of Bachelo!!!
Join us in the... EVERYVERSE!
It's Exiles (2001) #20, Excalibur #19 (1988), and Generation X #8 (1994)
Also, we've started a Patreon. If you wanna hear us talk Marvel and X-Men movies/tv shows, come check it out! https://www.patreon.com/excalibros